Where to shop fur coats in Paris find my best suggestions
Paris the capital of fashion is also one of the best places to shop for fur coats. It is not the capital of fur but's in the running =)
As you know when I visit a city one of the first things I do is visit the furriers or shops that sell furs, it makes me feel immediately "at home". Last year when I arrived in Paris I went straight away to Milady one of the oldest furriers in Paris.
Parisian furriers worth visiting if you are looking for an elegant fur with classic cut. Most of these shops have an online shop, I advise visiting them so you can get an idea of what they sell. Certainly you will find chinchilla furs, mink, lynx, rabbit, fox, sheepskin and much more.
Before to tell you all my tips about:where to shop fur coats in Paris I want speak about: the Faubourg Poissonnière furrier
The Faubourg Poissonnière furrier.
This street owes its name to the fishermen from the north east of France who adopted this street that marked the border between the 9th and 11th district, to sell their goods, between the old Petite Armenia and the more recent petite Turquie.
In the past, appreciated by the bourgeoisie and the nobility that had particular hotels built, in the 19th century the street became an area for craftsmen, cottage industries and tailors.
This change coincided with the evolution of fur in France that further spread in the second half of the century.
And also in this period the first Jewish refugees started to arrive in Paris from Eastern Europe, many of whom became furriers.
Still today numerous furriers of the suburb belong to the German Ashkenazi community whose restaurants and pizzerias are gathered in Rue Richer, joined by some Greeks and Armenians over the 20th century.
The director Claude Berri (Langmann is his real name) who was the son of Jewish Ashkenazi furriers, born in the not distant Poissonièrre suburb, told of that period of his life in the film "Le cinema de Papa".
Another celebrity that has history in the small world of furriers of the suburb is Louis De Funès, that after having attended a furrier school in Rue de Tournelles, obtained an apprenticeship at the age of 17 in a small local furrier, but was quickly fired for …lack of seriousness.
For several decades the fur industry, victim of unkind criticism, was at a loss, but after a few years it seems to want to restart. Some converts from false fur decided to stay in the historical stronghold of this craft whose corperation is one of the oldest in Paris.
Wualà now that I told you about France Furrier we I can finally tell you where to shop fur coat in Paris =)
A list of the shops that sell classic furs in Paris
If instead you are looking for colored fur, more fashionable, maybe with crocodile inlay, prints, embroidery and other, the solution for you are the shops or department stores that sell high fashion, sought after brands. Don't ask me for shops with low cost furs I don't know them and even if I did know them I would not promote them putting them in my post because inexpensive furs are usually made with ugly ruined fur or worse still with furs of unknown origin. Remember: if you buy a fur it's for ever. It has value, IT COSTS. It must cost.
I am not putting Hermes, Louis Vuitton, Fendi etc… on the list because they are super famous single brands that you can find easily even by yourselves.
List of the shops where you can find the most fashionable furs and some brands that I love that offer simple garments that have that extra something.
As some of you know I went to Paris about two weeks ago for some work meetings.
One of these regards Modem, we have formed a  strategic partnership =) Click here to know more.
In the photo I am wearing a fully inlaid mink fur by  Vladimiro Gioia and I am at the Le Citizen, a special Parisian Hotel that one of my best friends in Paris recommended. The atmosphere and welcome is unique. My room had an unforgettable view and if I think of the breakfast my mouth waters.
If you go to Paris for business, shopping or other I recommend this hotel because it has really fast internet, it's near the underground, taxi and bus, the rooms are modern and really quiet.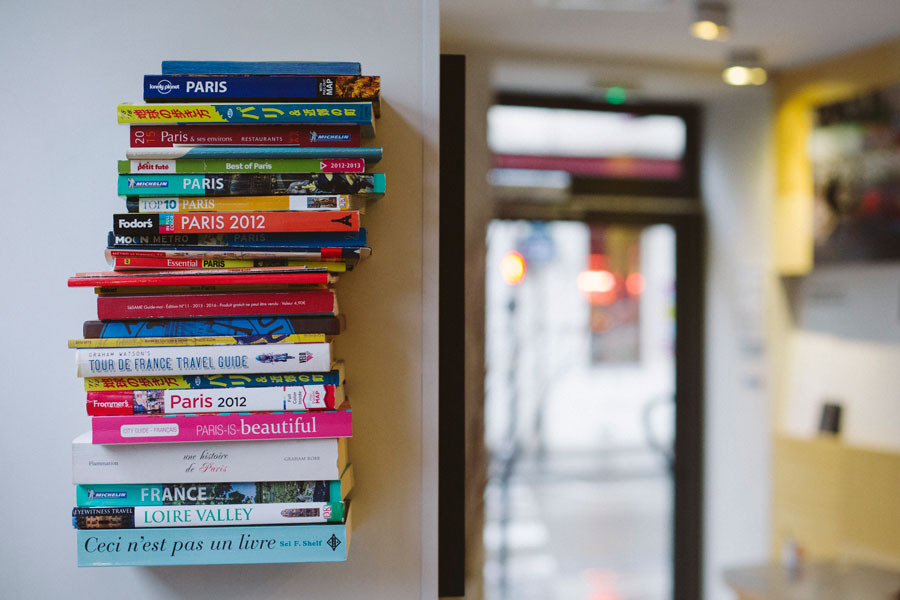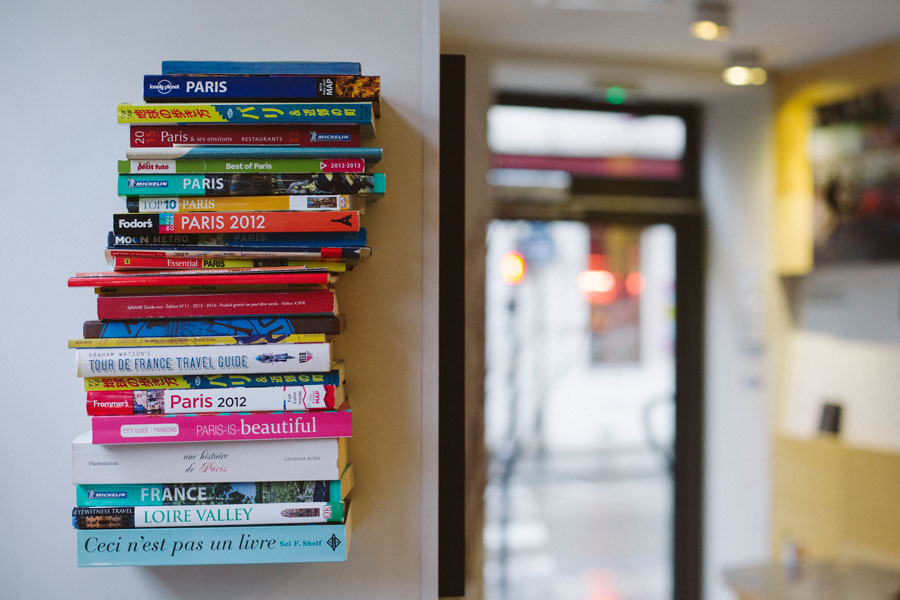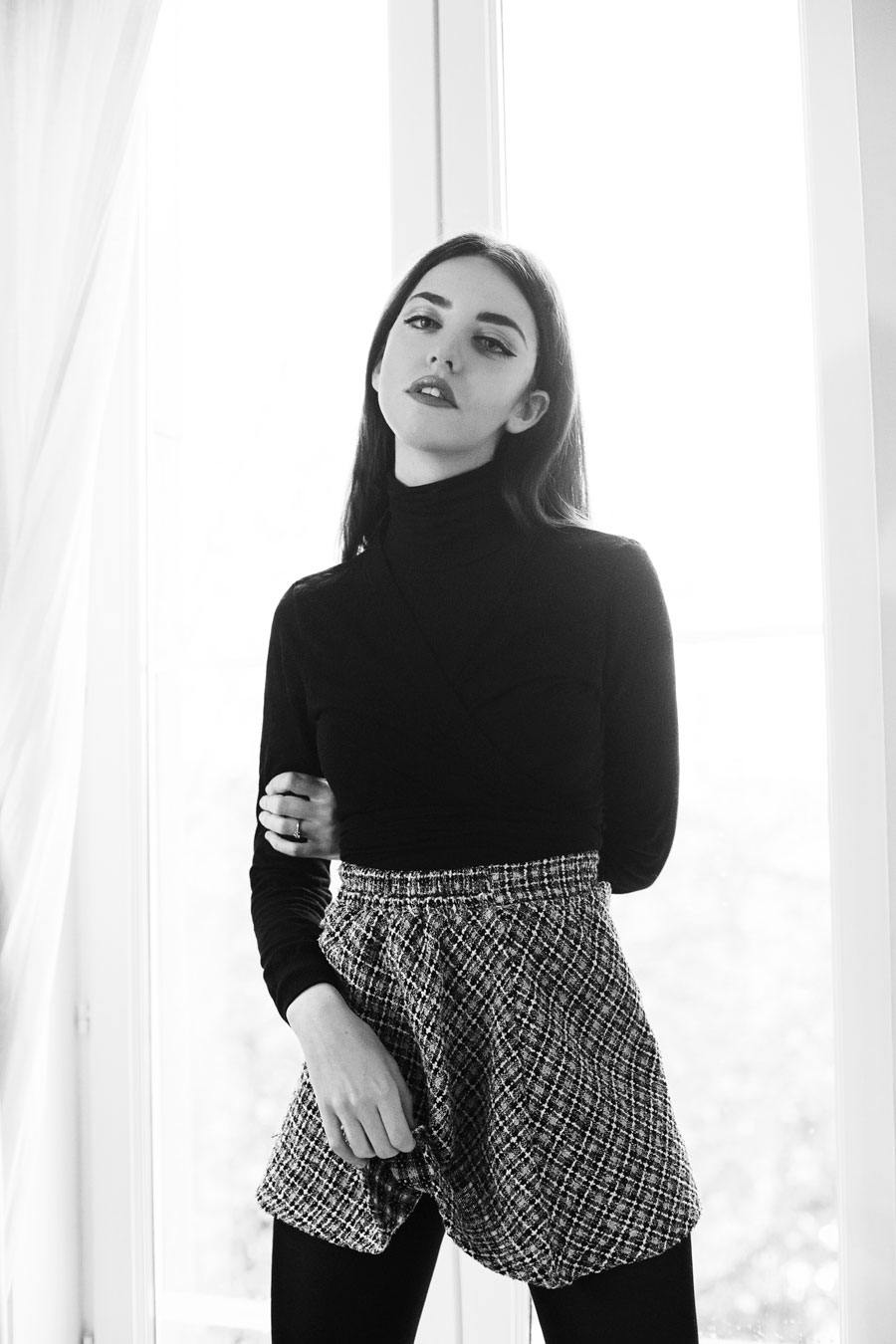 I hope my advice on where to buy fur in Paris has been useful. For any information please contact me I will be happy to point you to other shops via mail.
Photo: Yana Khankhatova
your
Lady Fur