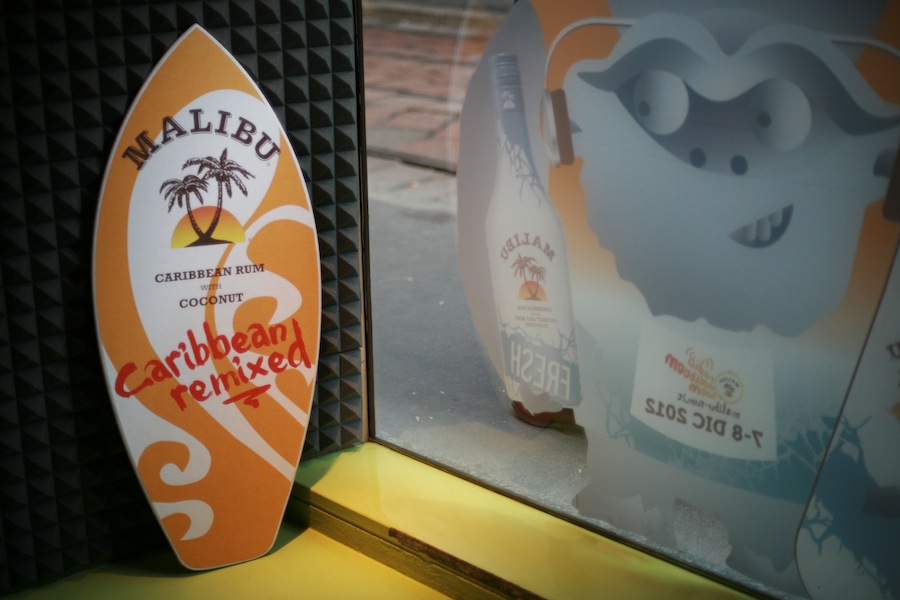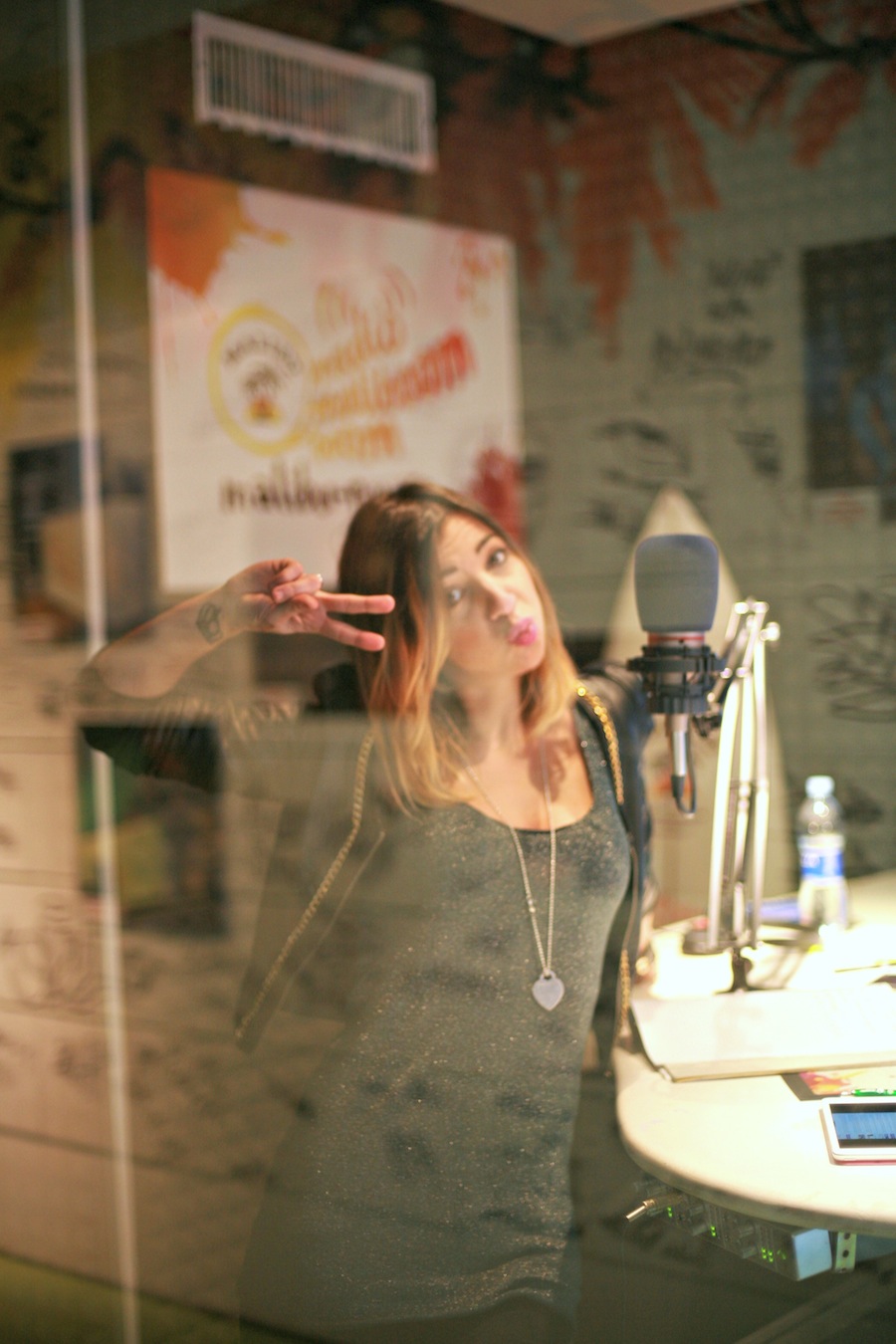 Hi Dear Fur Lovers
How are you?
Today I was invited by Sara Bernardo as special guest at Radio Maliboom, in Milan.
She was super sweetie with me.
This was my first time to go the on air at the radio and it was really exciting.
I look forward to doing it another time!
Here you can find some photo during our broadcasting
xoxo
Lady Fur
Russian
Дорогие любители меха
Сегодня утром Sara Bernardo меня пригласила в свою программу на Радио Малибу.
Я никогда ранее не была на радио и это был уникальный опыт.
Вот некоторые фотографии из моего опыта.
Целую, Обнимаю
Lady Fur