Last day of Lady Fur in chinchilla coat in Helsinki
Dear Fur Lovers
These photos were taken in Helsinki, during my experience with Saga Furs.
I was on the top floor of a skyscraper in the center of the city. The view from up there was amazing. There is an air of freedom.
The temperature was perfect to wear this fur chinchilla coat and mink coat.
What a great memory!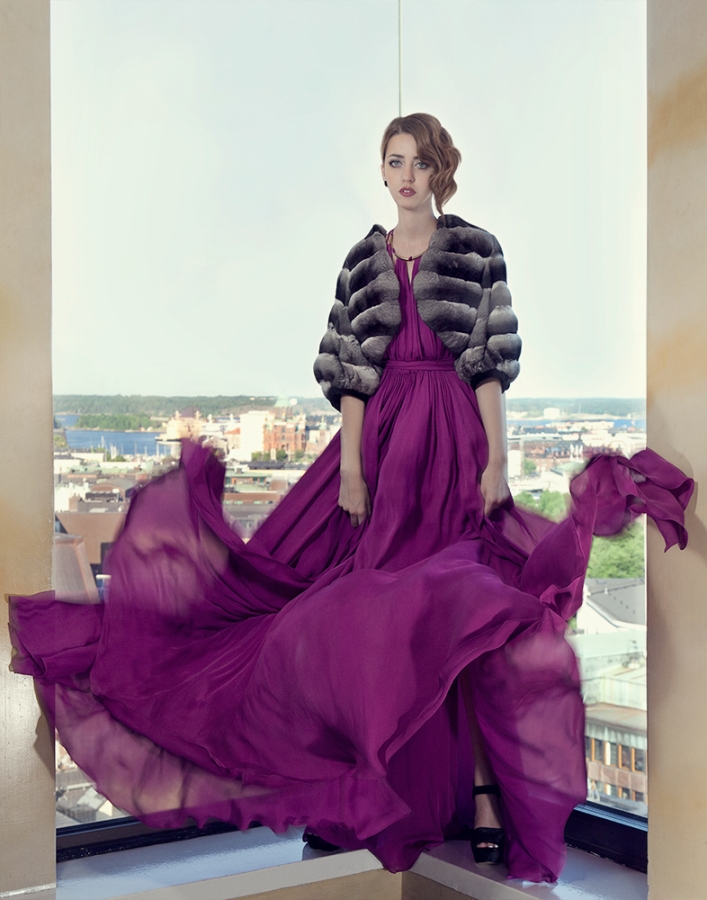 Don't miss the video about my experience in Helsinki
Watch all my looks with furs
Photo : Azzurra Piccardi
Makeup and Hair : Timo Raatikainen
Dress : Plein Sud
Chinchilla coat : Carlo Ramello