Do you want to know more about the fur business? About the price? About fur quality? Let's start from Saga Furs auction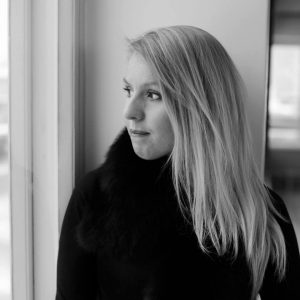 This is my first post on WELOVEFUR. I would like to share with you my readers my experience of working at World's leading Fur Auctions, bring you news, developments and trend of this exciting, beautiful yet hard world.
My name is Irina. For few years I've been inspecting various types of pelts at the auctions. Current selling season has been open by SAGA Furs auction held in Helsinki, Finland at the second half of December 2014. I will share with you some detail at my next post. See you soon at the next auction of the season – KopenhagenFur that will be held in Copenhagen, Denmark in the beginning of February 2015.
Irina =)
Don't Miss all post about Saga Furs
Photo of Lady Fur in Saga Furs fox 
DON'T MISS
Fox coat by Saga Furs March 2014 
Lady Fur in Swakara coat June 2014
June 2013 Lady Fur and Saga Furs 
Amazing shooting with fox coat by Saga Fur June 2014