I drink very little alcohol, practically never wine and beer …When guys take me out to eat the waiter comes, looks at me and asks "What would you like to drink?" My answer is always the same: "Water please, natural, from the fridge with a slice of lemon", lemon always and everywhere.
Result: the waiter looks at me almost bored and on the face of the boy sitting in front of me appears a slightly bothered look across his face.
But let's get back to us..on my return from Peking Fashion Week I found a beautiful bottle of Disaronno signed "Moschino Loves Disaronno", and inside a delicious hat box.
Moschino Loves Disaronno: Limited edition bottles of Disaronno signed by Moschino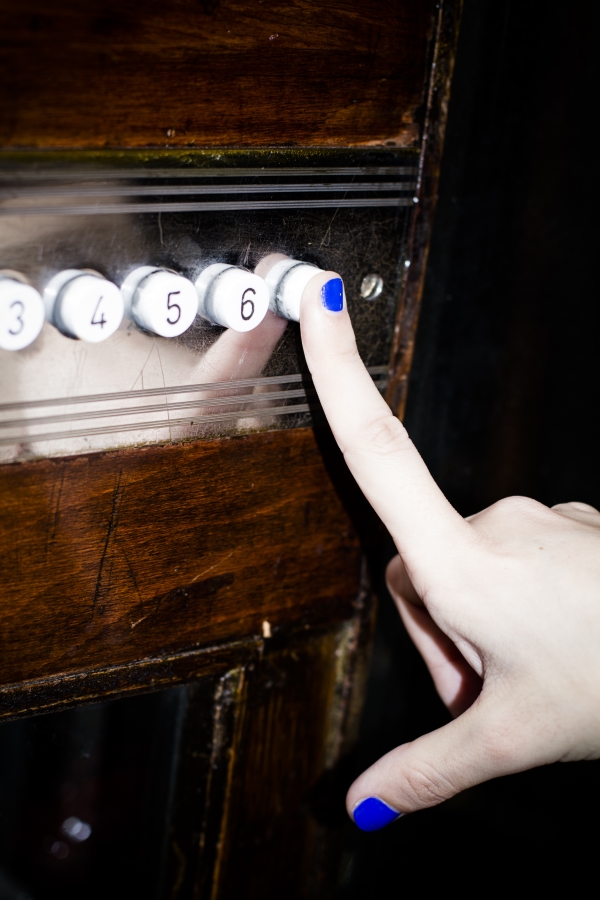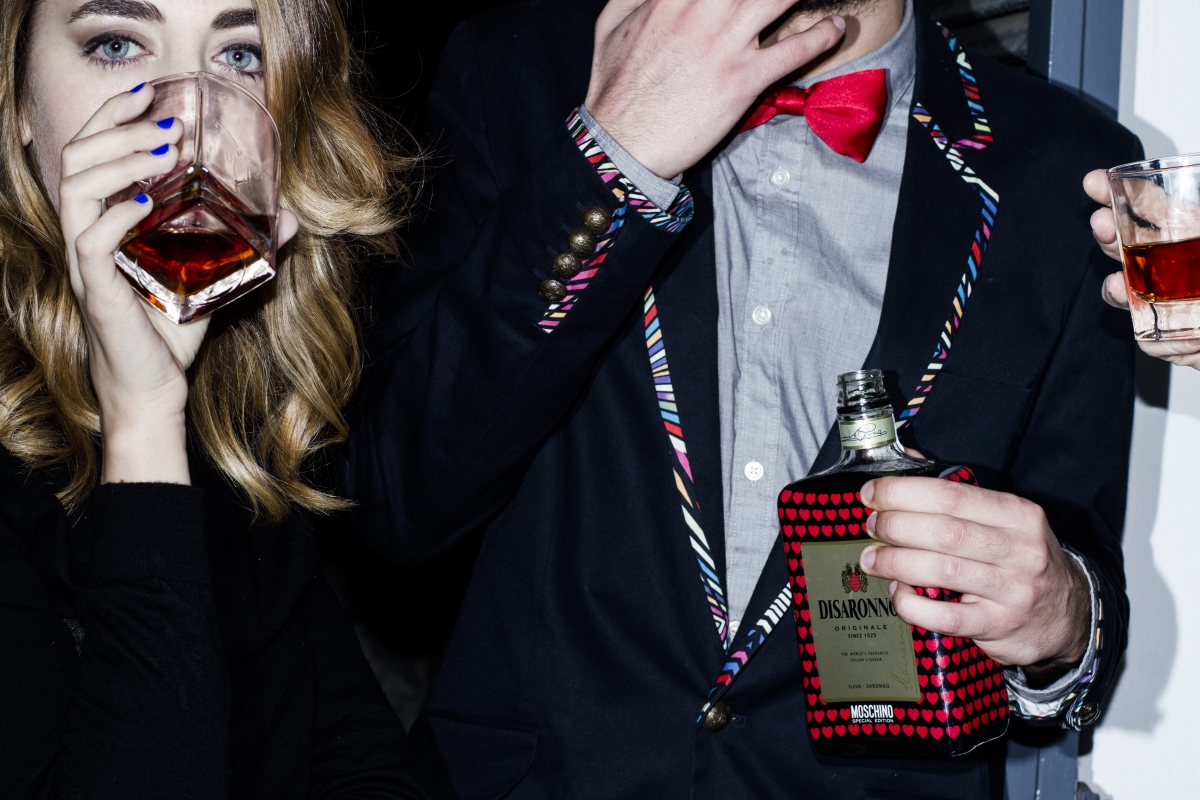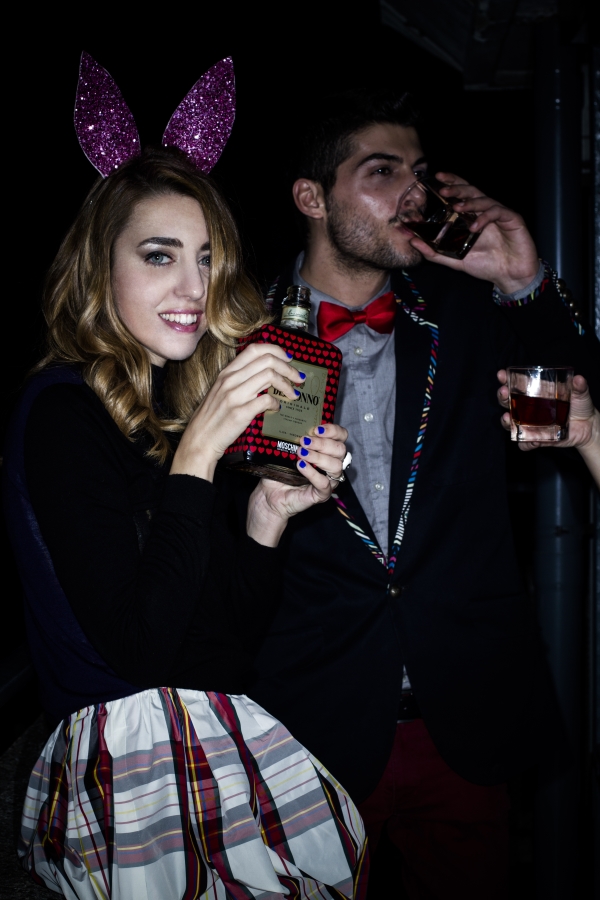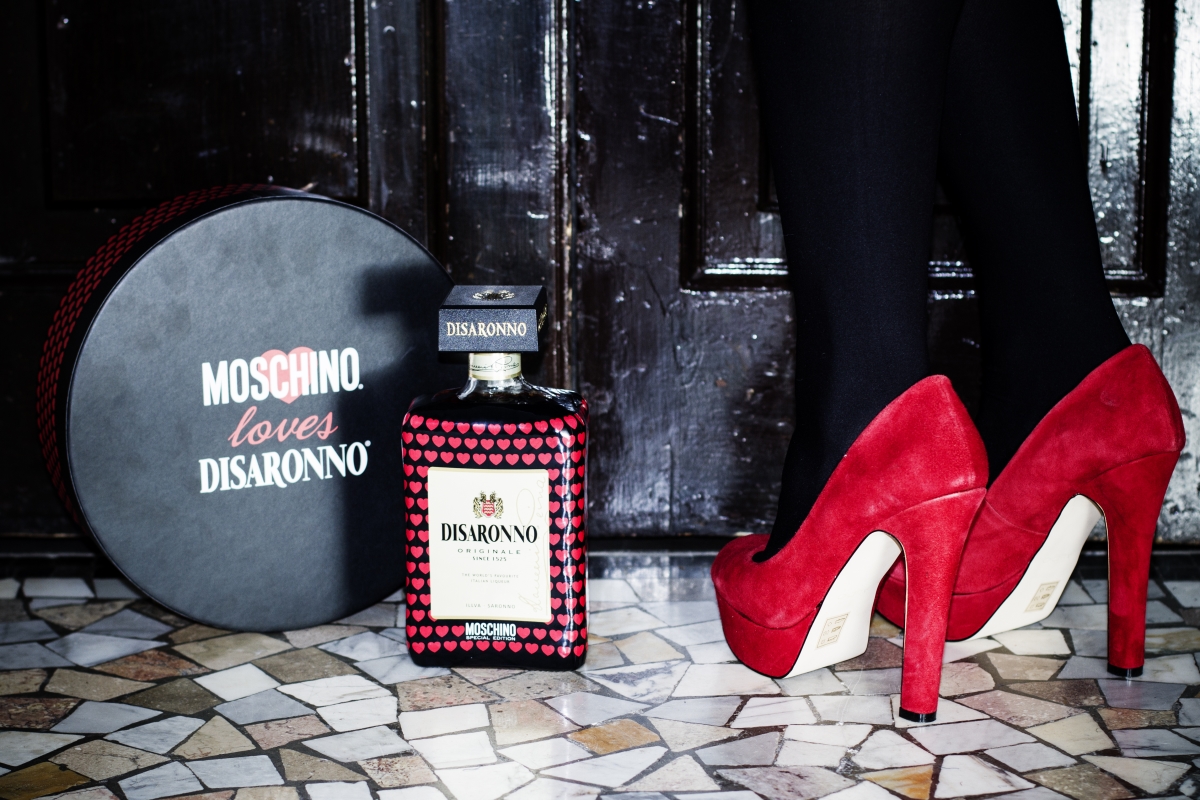 I could not help but admire the fantastic design by Moschino, I then opened it and naturally I tasted the contents…The characteristic of this most sold Italian liquor in the world is precisely due tothe sweet flavour with irresistible after taste.
So, I thought of spending an evening at the house of some friends taking this delight with me. Beatrice Conti, founder of Penthouse Girls opened the door to her house and along with her and Alessandro Ferrara, we tasted and appreciated the Disaronno. We also created cocktails. Amongst these I am giving you the recipe of the one most liked, I guarantee you will like it as well.
"DISARONNO Loves Sour"
40 ml of Disaronno
15 ml of lemon juice
Blackcurrant and a drop of Champagne
Irresistable!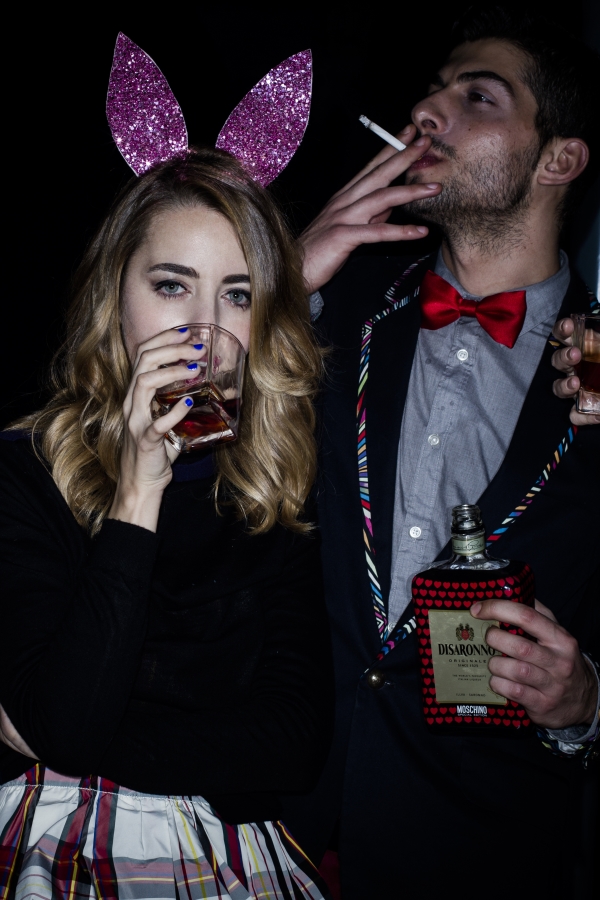 I thank Disaronno for having sent me the Moschino signed bottle. Sharing this experience with my friends, as well as with you has been really beautiful.
The Moschino Loves Disaronno edition will be available in some selected shops around the world. Furthermore, part of the profits will be donated to the charity, "Fashion 4 Development", that supports the work of some talented African designers, Franca Sozzani is their "Goodwill Ambassador".
#MoschinoLovesDisaronno
#SpreadtheLove
Miao Miao
Lady Fur
Fox Shoes: Burberry
Ostrich Shoes: Superga
Bunny ears from Peking
Dress: I love Moschino
Bag with red heart by Bea (Moschino)
Leather Bag: DROMe