Fashion Furs – Fur Fab perfect for photographic shootings and if you want to have a young, cool look.
Fashion furs and by furs I mean also fur clothes like dresses and lingerie Fur Fab di Kick  by Kopenhagen Fur
The dress I am wearing is by Fur Fab from Kick by Kopenhagen Fur.
What is Fur Fab?
Fur Fab is the archive of Kick by Kopenhagen Fur of all the fashion furs created by designers, expert furriers, students and also of those that are the fruit of collaborations with other brands.
If you are stylists, fashion editors and you are looking for particular, innovative and creative furs to put in your shootings I suggest you check out Fur Fab.
You will find everything:
Fur lingerie (soon I will share a cool shooting)

Fur shoes

All types of fur bags

Fur helmets

Fur hats

Cutlery finished with fur

Fur umbrellas

Necklaces, rings and earrings in fur

bomber jackets in fur

All types of outerwear in colored fur 

Long dresses, short dresses, wide dresses in material mixed with fur or all in fur (one of my favourite that I wore last year is this)

Tops and sweaters in fur and much more

Both for designed and for fashion editors and stylists Fur Fab can be a real inspiration. Fur Fab really shows that with fur you can create what you want.
Click on the Fur Fab site to see fashion furs =)
In the past I have spoken many times about Kick by Kopenhagen Fur. If you search on my blog for Kick or Kopenhagen Fur you will find many inspirational posts.
Every time I go to Copenhagen to Kick I spend hours in the Fur Fab admiring the furs created by big stylists that have made the history of fashion like Jean Paul Gaultier and many others.
Kick sent me a package full of incredible fashion furs all colourful to wear during the fashion weeks.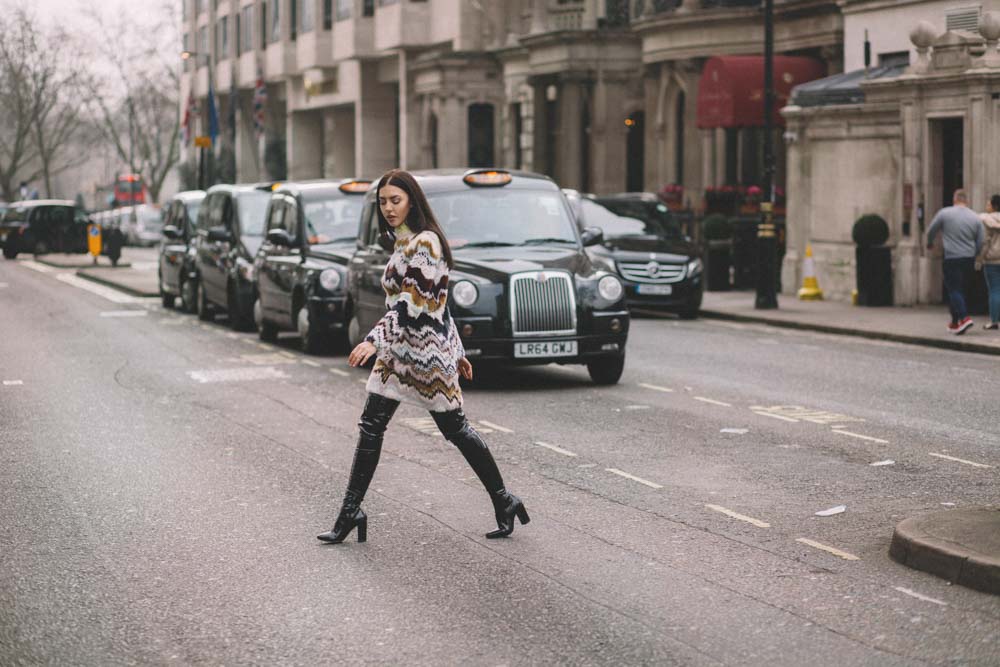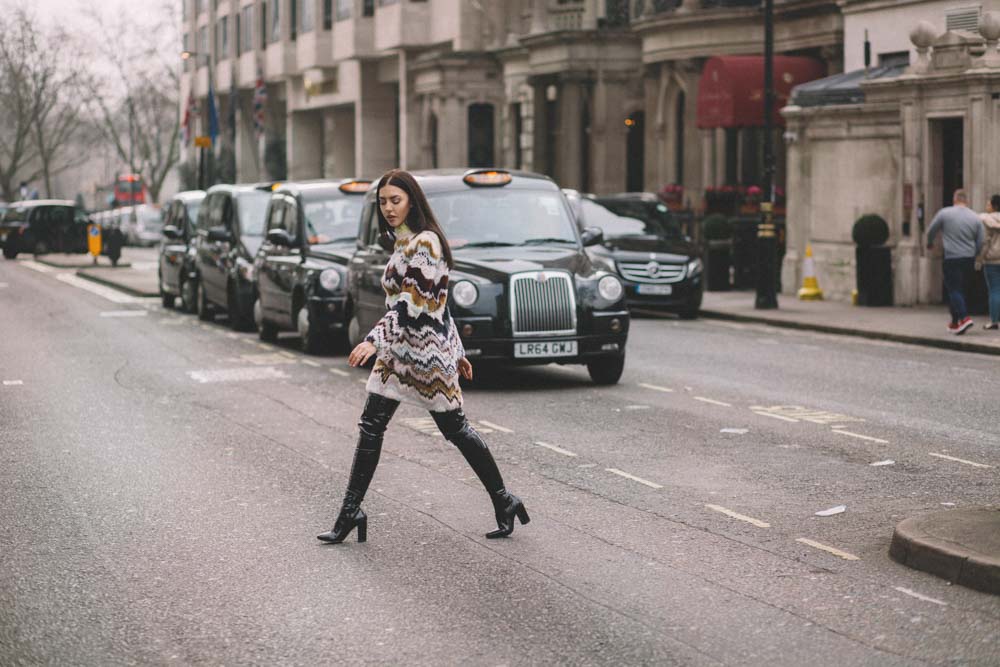 In the next posts you will see other looks  =)
I like this one a lot. 
Love you Lady Fur
Photos: Ekaterina Ignatova